A very special thank you to U.S. Congressman Mike Pompeo and U.S. Senator Jerry Moran for their support in building the caucus infrastructure through their financial contributions, staff, and volunteer appreciation.
In-Kind Sponsorships: Graphic Design- Logo and Ballot Designer, IT support, Roman Rodriguez and Nathan Cox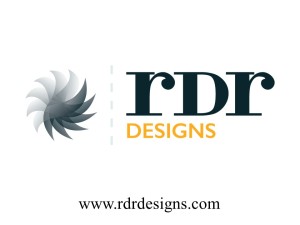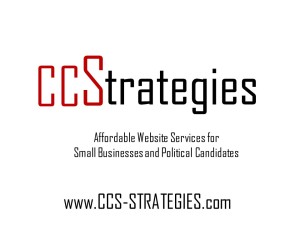 Our volunteers were wearing brand new KSGOP t-shirts. Thank you to our t-shirt sponsor, Sean Hatfield!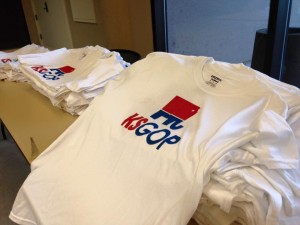 Caucus Sponsors
State Treasurer Ron Estes
Lori Graham
Sean Hatfield
Phil Hermanson
Kansans for Life
Carl Maughan
State Senator Michael O'Donnell
County Commissioner Karl Peterjohn
Rep. Joseph Scapa
Rep. Gene Suellentrop
The Hon. Kevin Mark Smith
Republican Women United
The Hon. Chuck Weber
Rep. John Whitmer
Wichita Pachyderm Club